ENCAUSTIC WAX WORKSHOP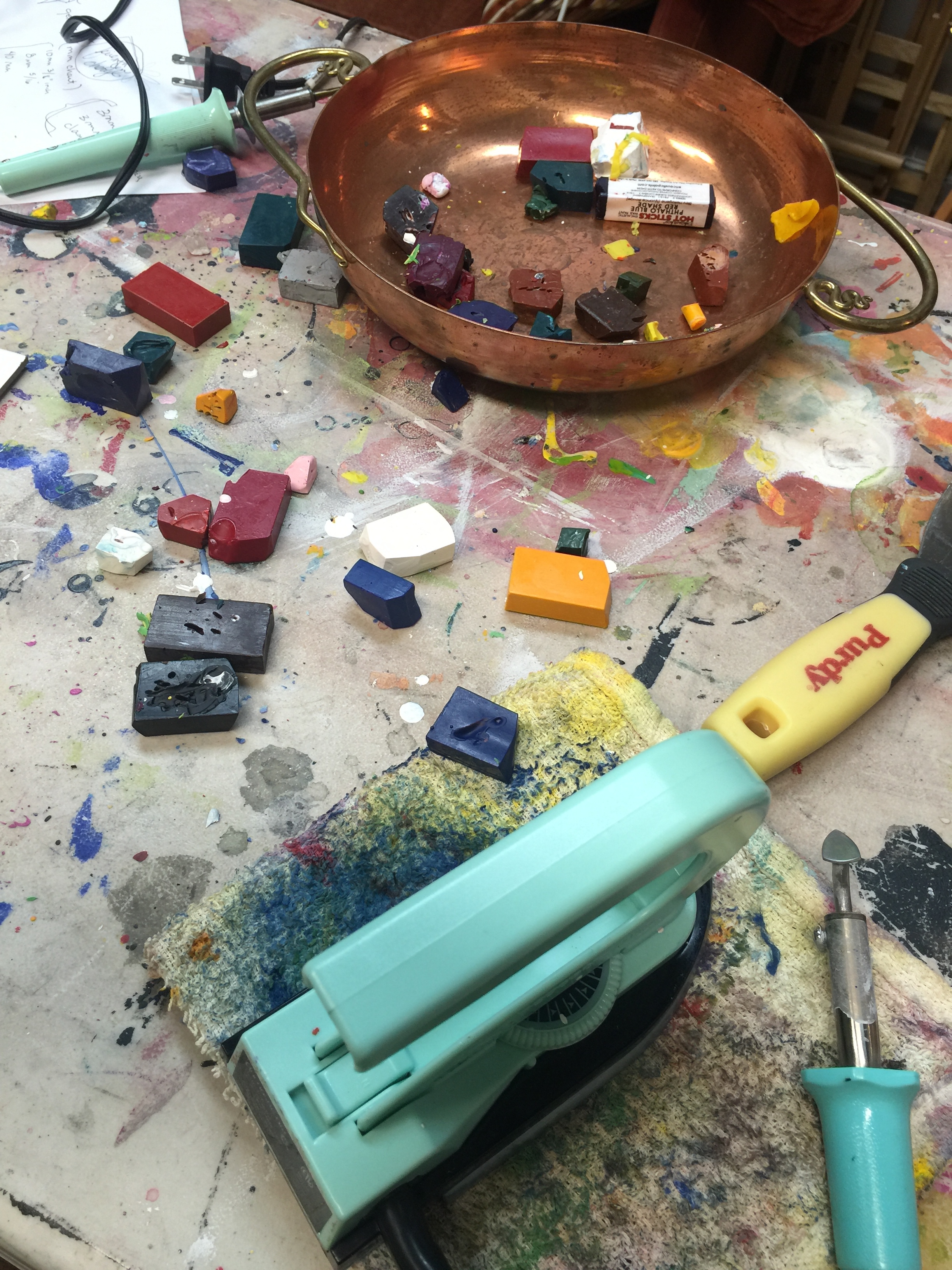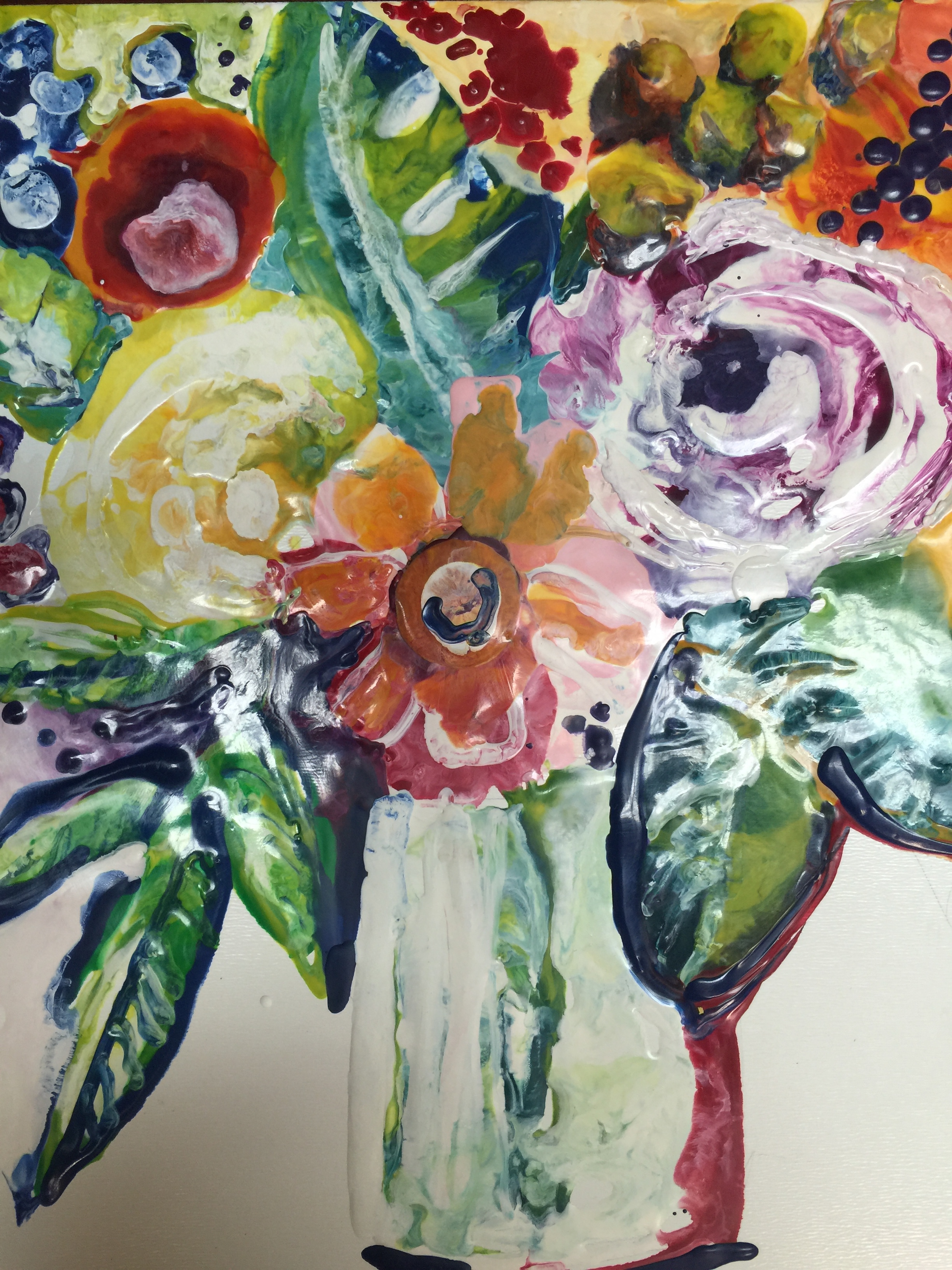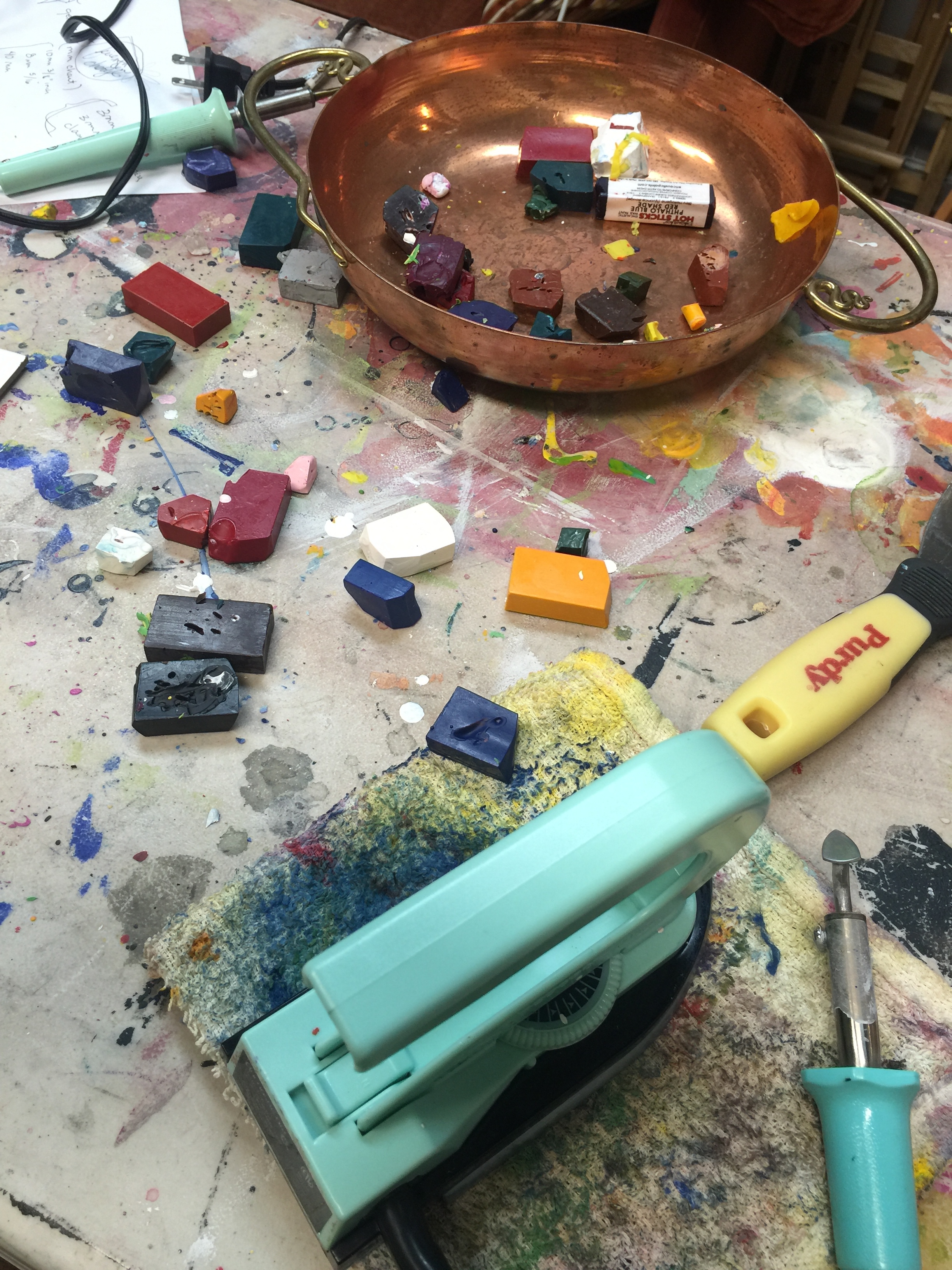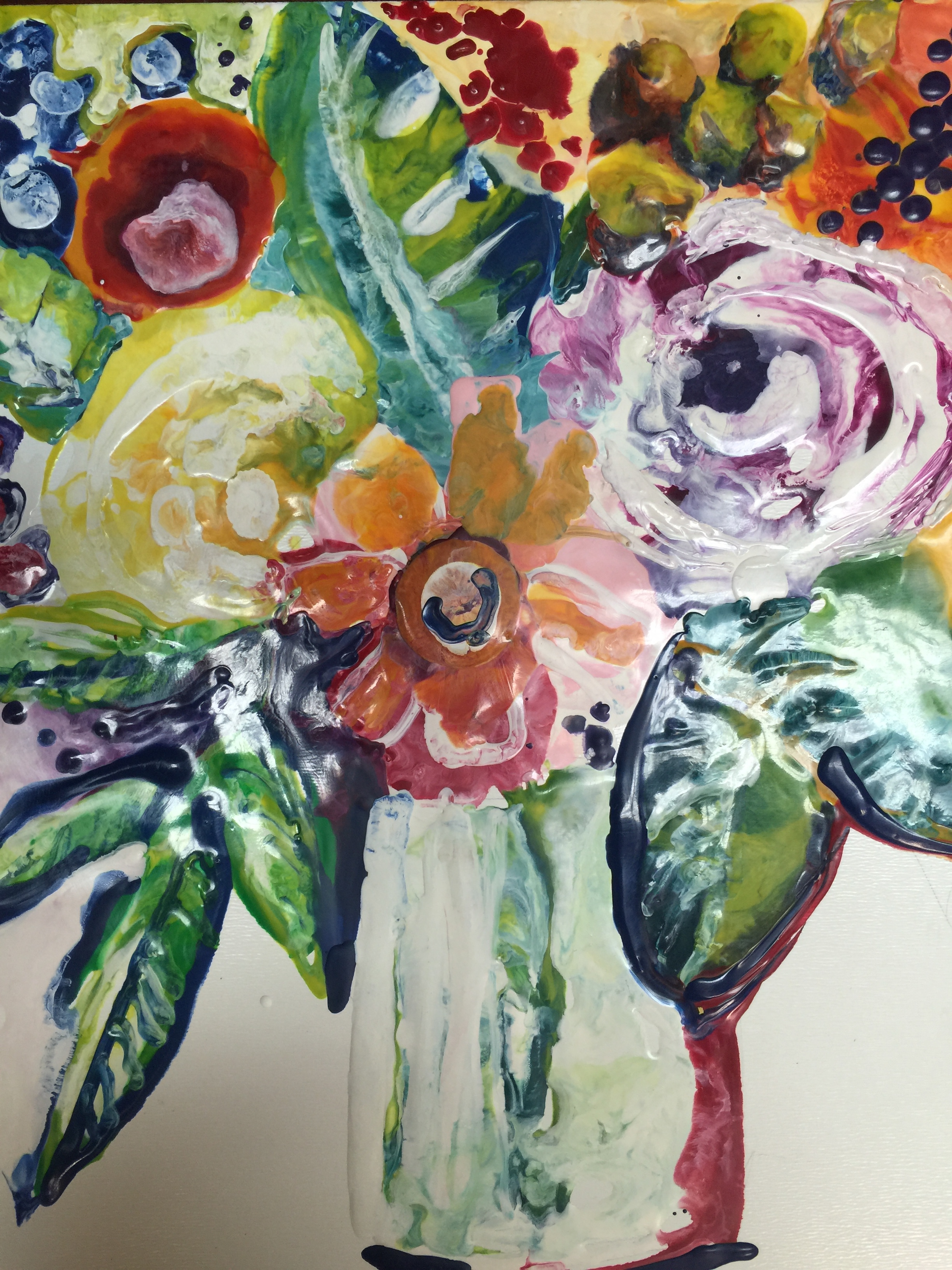 ENCAUSTIC WAX WORKSHOP
Encaustic Wax
6 week session $210.
Tuesday 9:30am- 12pm & 1-3:30pm
Learn to paint with natural pigmented beeswax & damar. Encaustic wax is one of the oldest methods of painting. Its versatility is almost endless from collage to sculptural reliefs to paintings that resemble oil paintings. In this class you will learn about all the unique ways to use this medium and will have a sampler of techniques in one finished piece of art. Equipment, torches and some materials are included. Students must buy their own wax, boards to paint on and brushes. Supply list is available when you sign up.